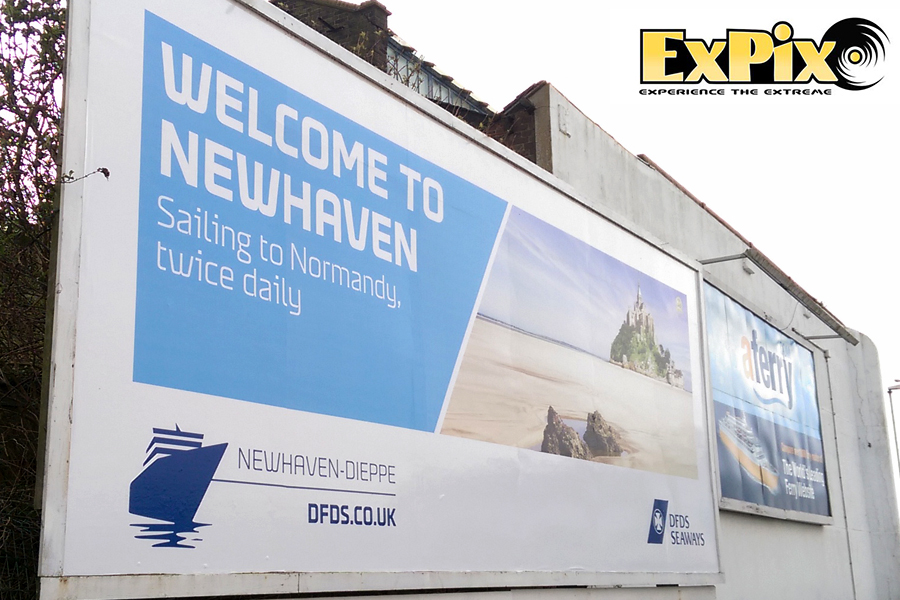 DFDS Seaways saves the day as French air traffic controller's strike causes air travel chaos.
Whilst kitesurfers on route to France for the European Junior Kitesurf Freestyle Cup and the Kite Boarder Cross Tour were left stranded at airports; the ExPix crew sat back and relaxed as DFDS Seaways sailed us effortlessly into Dieppe.
We've always travelled via Calais before but with the havoc that the strike caused as travellers headed to Dover, we were glad that we'd chosen the much quieter Newhaven to Dieppe route.
At 4 hours the crossing to Dieppe is much longer than the ferries to Calais but if you're travelling to the South of France it's arguably much more comfortable to sit on a ferry for the extra 3 hours, especially when you have the option to rest in your own cabin, than it is to drive the additional 200 km in France.

Quieter ferry port; more kip time on board before hitting the roads in France, less drive time in France; It's a no brainer!

For more information check out www.dfdsseaways.com