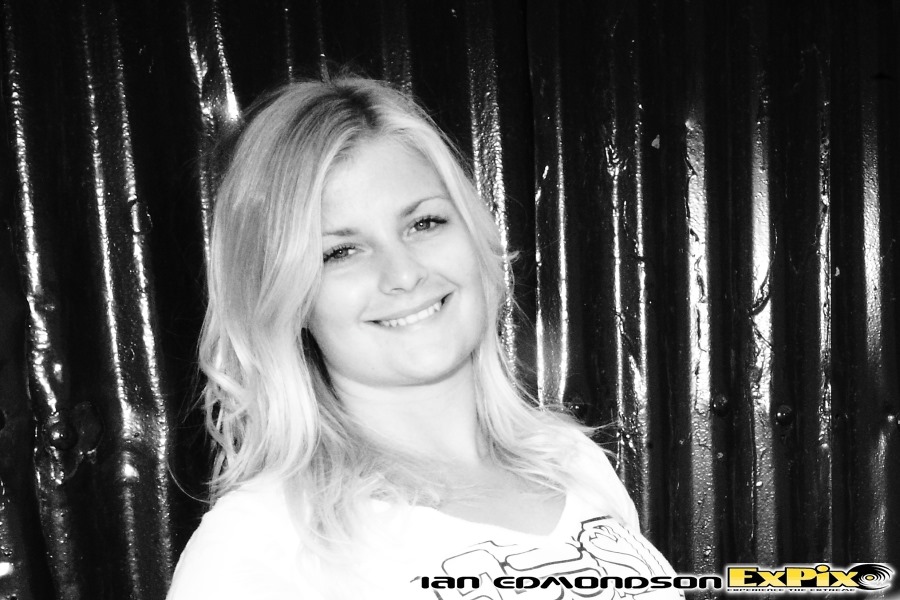 Caroline Djupsjo or Carro to the people that know her is one of the top female riders around. Originally from Sweden she is now based at Xtreme Gene Wakeboard Campin Cordoba Spain.
This year she has been travelling to compete at major events around the world and we caught up with her in Pwllheli North Wales for Wakestock one of Europes biggest wake events of the year.
Name
Caroline "Carro" Djupsjö

Date of Birth
April 15 1991

Place of Birth
Stockholm, Sweden

Current Home Town
My board bag, traveling

Years Riding
9

Home Riding Spot
Xtreme Gene, Spain

Equipment of Choice
DUP Geisha 137 with DUP Unite FI

Favourite Piece of Equipment
My O'Neill Superkini's

Sponsors
Betsafe.com, Double Up Wakeboards, O'Neill, Xtravel & Froggy

Bio
Ever since I first tried wakeboarding in the freezing lakes of my home, Sweden I've been hooked. I spent days learning to ride with the other kids at my local waterski-club, sneaking behind the waterskiers back to try and load the boat up and loving every second spent with my toes warming up in buckets of water.
Now I travel the world, doing what I love with the people I love. My recent travels have taken me to Australia which is quickly becoming my favourite place in the world, with not only wakeboarding to offer but surfing and BBQ's as well! I am so happy to have been picked up by Double Up Wakeboards down there and have the opportunity to come back whenever Europe gets too cold. My endless summer has been going on for the past three years.

Favourite spot
The Wakeboard Camp Xtreme Gene right outside of Cordoba in Spain. The water is glassy, the wakes are amazing and I never have more fun riding than I do with the crew out here. They are the best coaches and motivators I know and I get to meet heaps of new friends and sick riders who come out.

Best session
A few weeks ago here in Spain when I finally landed my first Moby Dick which has been my dream since I was a little kid. There is no feeling like sticking a new trick and to make it all better I had some of my best friends and boyfriend in the boat cheering me on AND Taylor Swift in the speakers ;)

Achievements so far
World Cup Bronze in Australia 2013
European Champion 2010 & 2011
Swedish National Champion from 2006 'til present
Pro orange peeler

What are your goals
To keep wakeboarding for as long as I can. I want to add more style to my riding and try and land new tricks if course. Someday I would love to own my own boat as well.