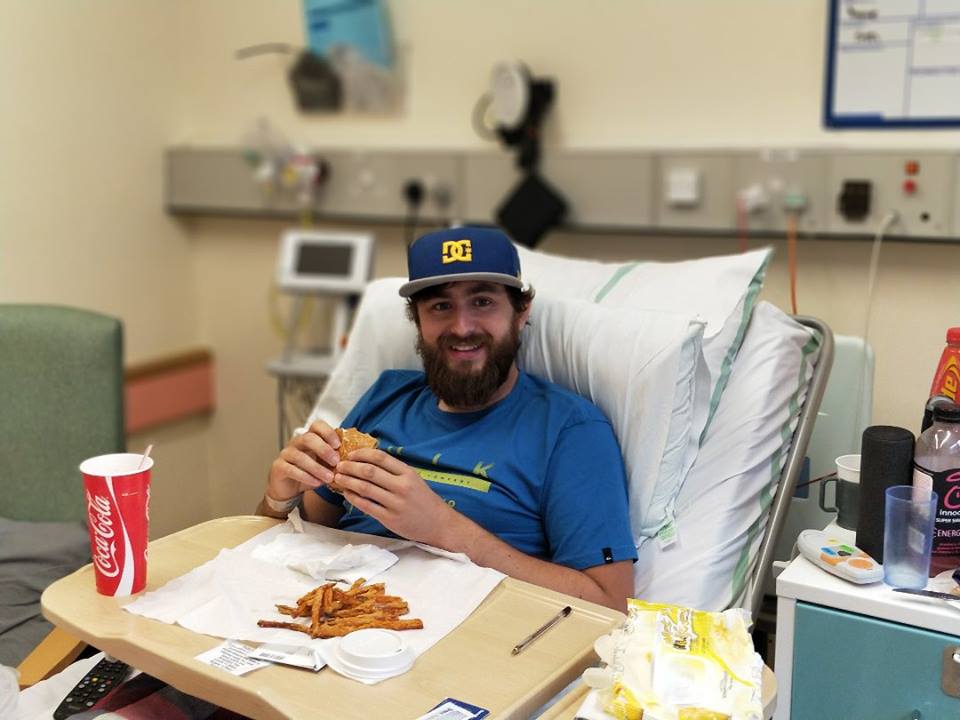 When you've broken your back in 2 places, are stuck in a Turkish hospital with little to no medical care and your insurance company are in no hurry to get you home, who do you call?
ExPix!
After a frantic late night call from paraglider, Dave Roberts, ExPix were only too happy to help out.
Dave broke his back whilst paragliding in Turkey and was desperate to return to the UK to get the necessary treatment he urgently needed. But things were looking bleak. He was being passed from pillar to post by the insurance company with no end in sight.
But it seemed ExPix had the magic touch and our 'persuasive' powers meant that by Saturday night, Dave got the call he'd been waiting for; he was to be repatriated the following Wednesday!
Now in hospital in the UK, the ExPix crew are wishing Dave a speedy recovery.
All pics courtesy Dave Roberts
Save
Save