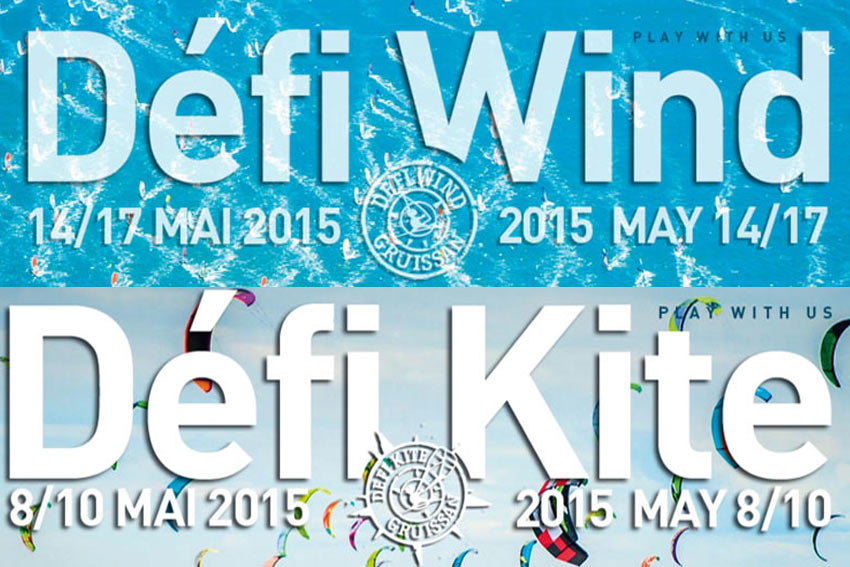 ExPix Announce Partnership with Defi Kite & Defi Wind

Things have just got busier for the ExPix crew out on the road covering events in Europe. With two European partnered events already under our belt, we're pleased to announce that ExPix are now partnered with Defi Kite and Defi Wind.

So in just over two weeks' time we'll be bringing you all the news from Gruissan, firstly we'll be covering Defi Kite from 8th – 10th May then a short break before bringing you all the low down from Defi Wind from 14th – 17th May. With approximately 1,000 windsurfer competitors at Defi Wind it's going to be epic!