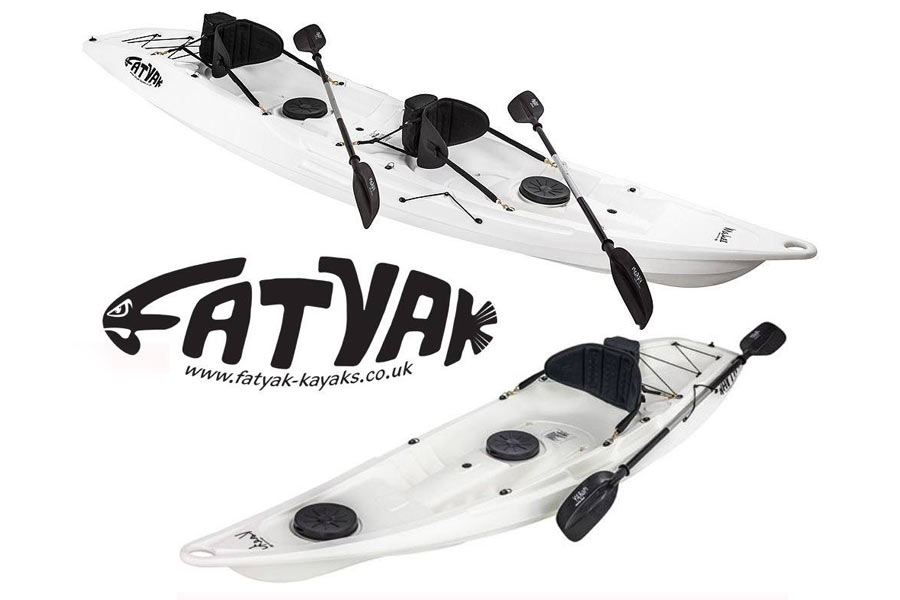 We've got very happy cameramen here at ExPix and it's all thanks to FatYak.
FatYak have provided floating photography platforms; aka the FatYak Kayaks Mahee and Kaafu for the ExPix crew!
Nifty and light, these little beauties are perfect for getting that must have action water shot and they're pretty good for playing with too!
Watch out for the ExPix team in action on the water as we cover events across the UK and Europe.
And if you fancy having a play with one, just give us a shout.

For more information about FatYak Kayaks check out their website: