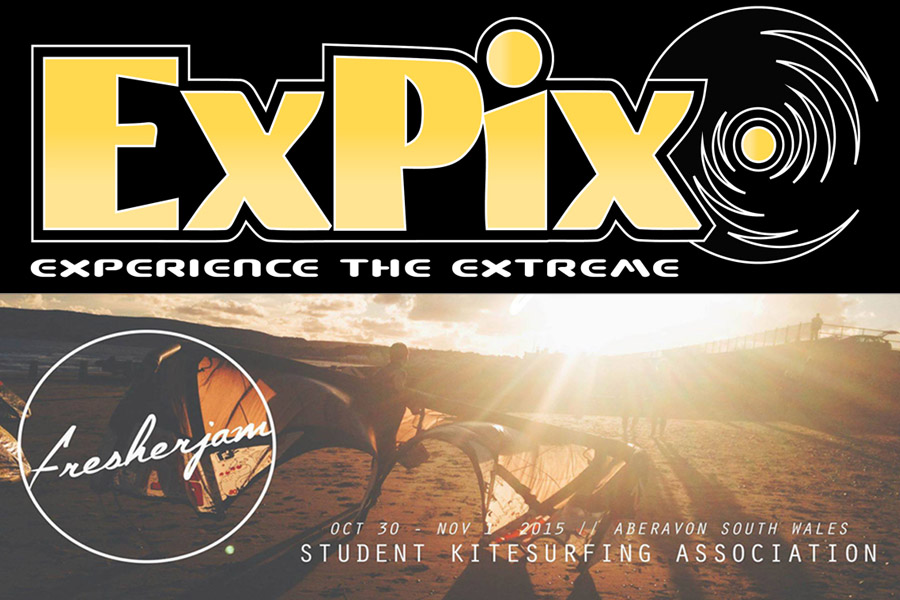 ExPix Join Forces with the SKA for an Unforgettable Weekend!
It's that time of year again when mischief and mayhem are rife and when things go bump in the night.
No we're not talking about Halloween; it's the SKA's (Student Kitesurfing Association) beginner weekend,
Fresher Jam!
And once again ExPix as media partners and official photographers will be on hand to document all the antics, making sure the students have an unforgettable weekend.
Stay tuned for all the action as ExPix ensure Fresher Jam is forever immortalized in student history!