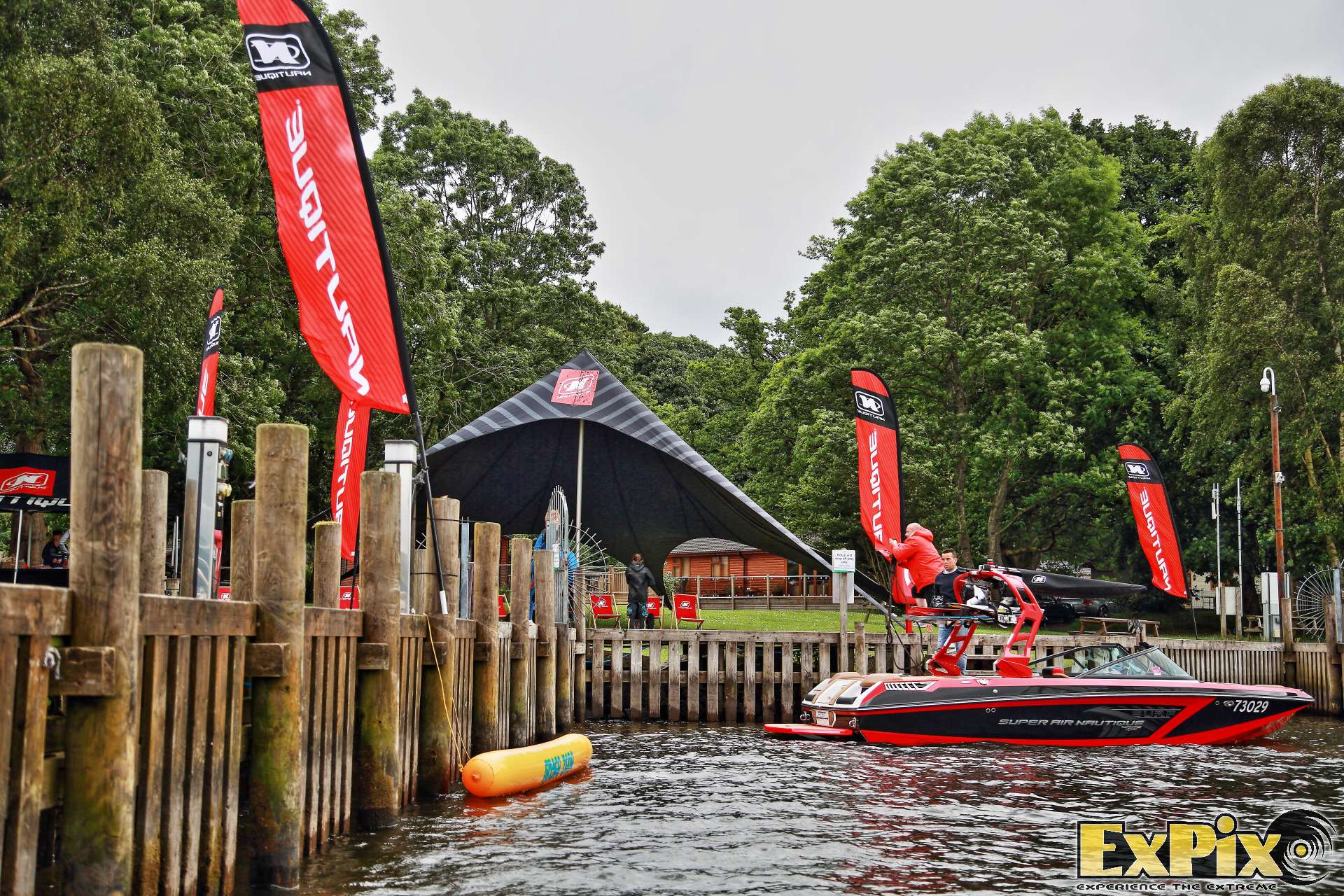 When ExPix were asked to come along to document Nautique's Surf Windermere event hosted by Midland Nautique, we jumped at the chance; beautiful Lake District setting, awesome Nautique boats; well it would be rude not too!
With the opportunity to book a VIP slot on a selection of Nautique boats including the 4 x Wakeboard boat of the year and 3x Surf boat of the year the G23 Super Air Nautique; this two day event held at White Cross Bay Holiday Park, really is a must for would be boat owners or those thinking of upgrading their boats.
Heres a few images showing how much fun the Nautique Surf System (NSS) can create!