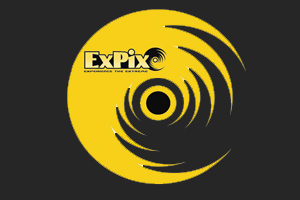 WOW!
What an amazing 2 months April and May have turned out to be for ExPix:
3,300 miles covered in the trusty ExPix van = Loads of Articles for Van Life
8 Events covered in Europe and the UK = The ExPix brand physically placed before a worldwide audience of 1 Million People
Tons of connectivity via Social Media = All-time high for ExPix as we reach almost 200,000 Post Clicks on the ExPix Facebook Page in just 1 week for one of our Partnered Events
Loads of Real, not bought, 'Likes' for ExPix on Facebook
Thanks for sharing this last 2 Months with ExPix.
Keep watching what we're doing; the next few months are going to be EPIC!