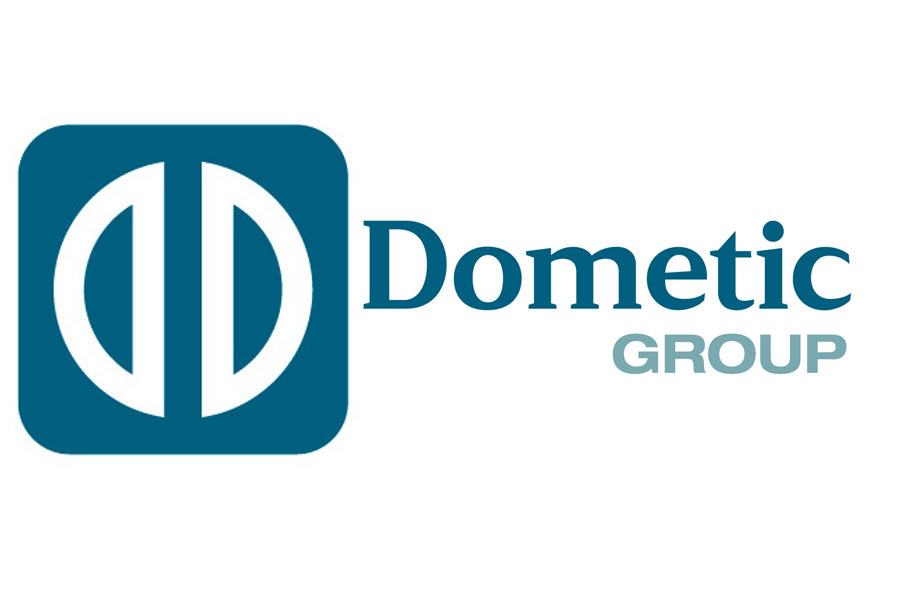 If you know ExPix then you'll know our trusty Toyota Hi-Ace van.

People laughed when we bought her; she wasn't cool, she wasn't the 'in thing'.

But look who's laughing now!

10 Years and over 200,000 miles all on the original clutch and she's still going strong; the old girl has done us proud!

And whilst we appreciate natural aging and don't go for the whole cosmetic surgery malarkey; there comes a time in a girl's life when you just have to step in and give a helping hand. So we're taking the plunge and giving her a 'facelift' inside and out; after all those miles we think we owe it to her!

And to make sure we do the best possible job, ExPix have teamed up with Dometic, the market leaders in van conversion / motorhome appliances, who will be supplying us with a range of gadgets.

You name it and Dometic make just about everything you need for your van conversion, including the kitchen sink! And what's so awesome about Dometic is the range and adaptability of their products; perfect for any custom or DIY conversions.

With Dometic on board we're sure to have a conversion that no only looks good but is fully functionally too.

For more information about the Dometic range of products check out their website http://www.dometic.co.uk/

And keep an eye on Van Life as we bring you the low down on the makeover at every step of the way, together with all the info on the great Dometic products that we've used.