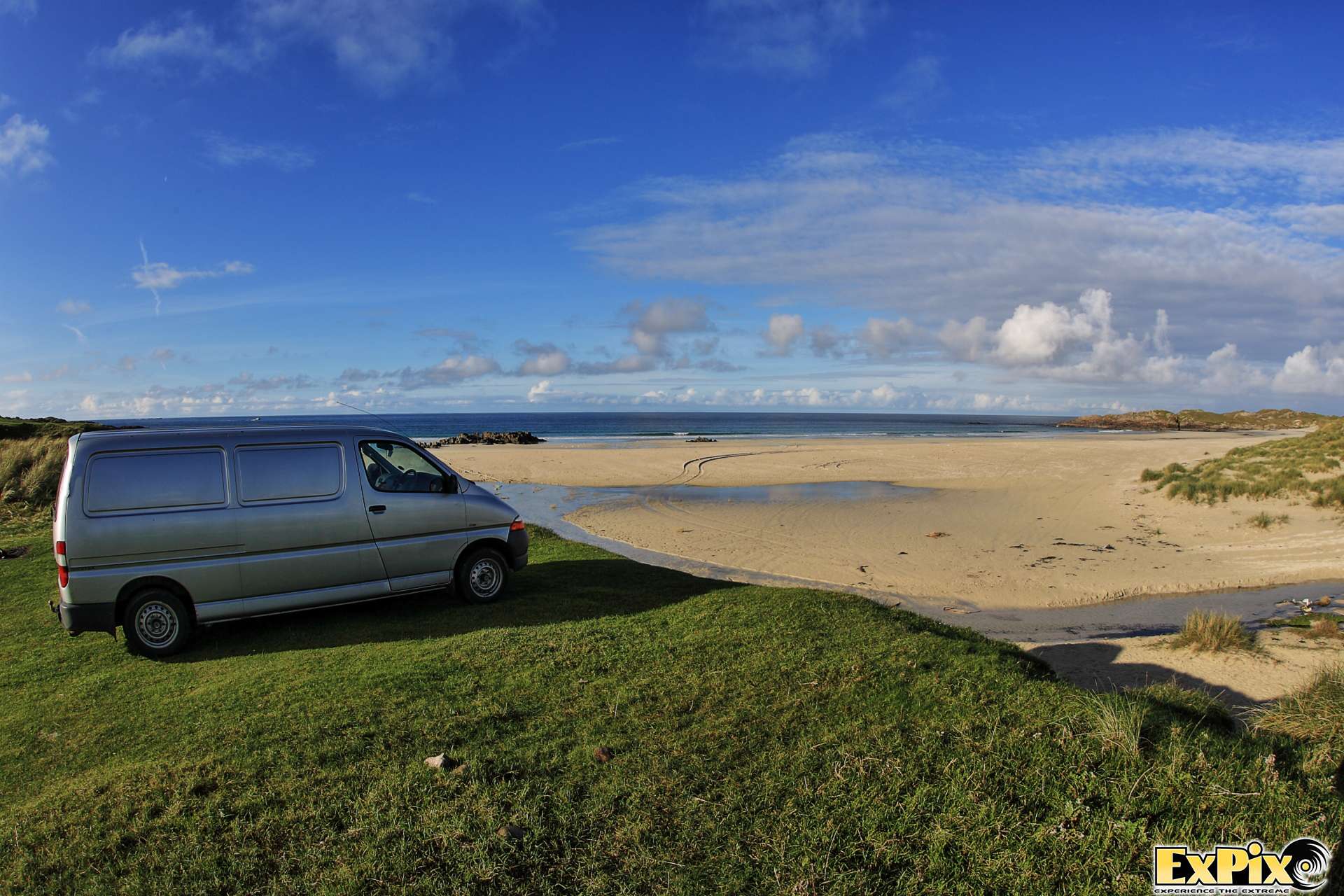 It's started; the makeover of the ExPix trusty Toyota Hi-Ace Van is finally underway!
Whilst the project has seemed daunting, especially when you're on the road as much as the ExPix crew; thanks to Dometic UK, Plyline UK and T&A Upholstery we think the finished result is going to look pretty sweet.
Check out the Van Life Blog as we bring you, step by step, all the details of this DIY conversion.
Save